Microsoft has pushed build 10565 for Insiders on Fast and later Slow rings. It also has released ISO's on Fast ring step, very unusual. Now, Wzor, has leaked the build 10568. Yes, is just a 3 digits newer build, but it is always exciting 🙂
Is also known that on internal rings, current build is 10575. (confirmed information today).
Download
I haven't tested it yet, keep in mind this is not an official release and may contain several bugs. If you aren't sure, stay with build 10565 and wait for some reviews about this leaked build.
Some information about the file… As usual, the file is Windows 10 x64 in English.
BUILD: 10568.0.151010-1734
Release date: 15th October
Size: 3.72 GB (4,000,794,624 bytes)
CRC32: B3023D04
MD5: 17719B118983BDFC103E6C03C60D8DC5
SHA-1: AAF54648F4E4910F8A359CDF3BAD1C958D08D427
What is new?
So far, by looking at leaked screenshots, no visible changes were found. I am installing the build to give it a look 🙂 Leave comments if you find something new.
Of course, this build must contain bug fixes.
After playing with this build for a couple of hours, me along other Insiders, we found some changes in the UI, bug fixes and Microsoft trying to convince you to love Edge and any other built-in apps.
Here is the list of what we have discovered so far:
The apps title bars color on load matches the splash screen color;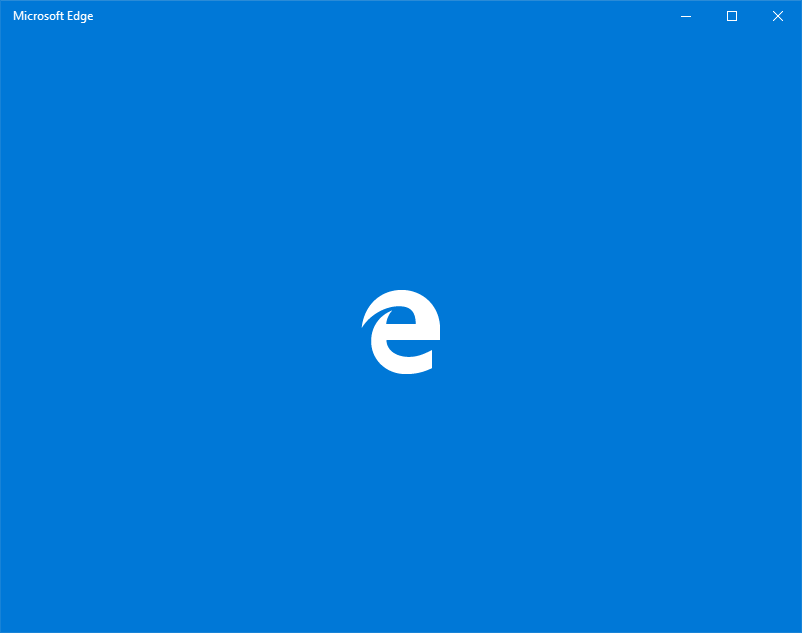 Personalization settings are back on Control Panel, though this might be temporary as Microsoft plans to move all CP settings to the current Settings app.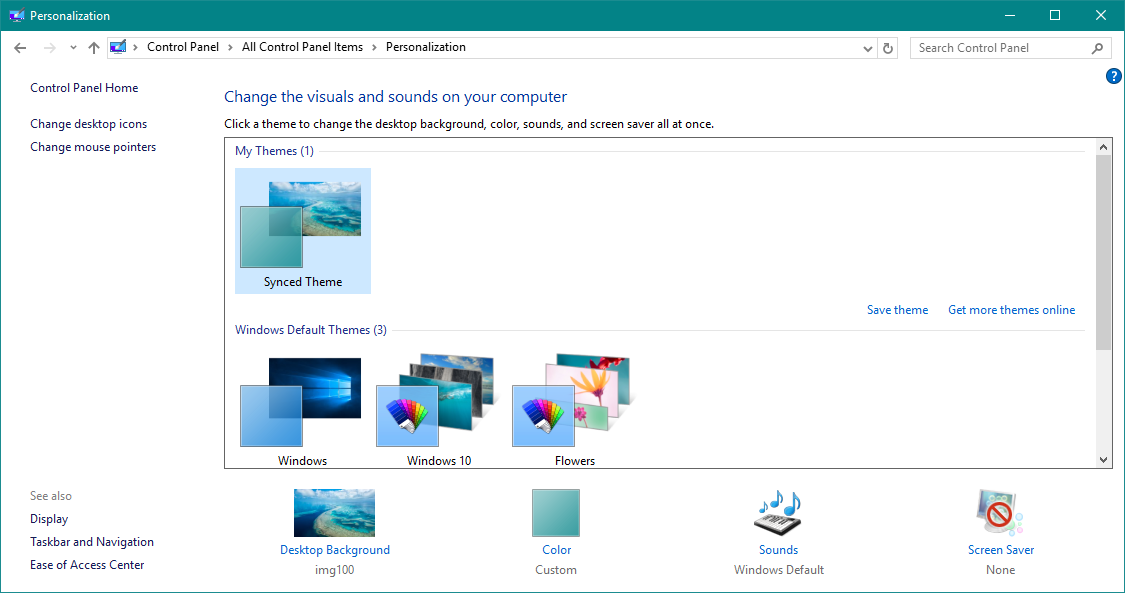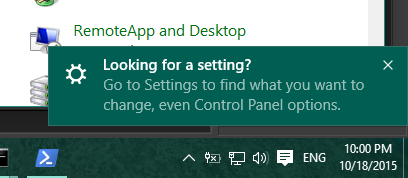 You can now send text messages (celular) on PC using Cortana. You can use your voice or keyboard to compose the text and then send it.
It seems Microsoft plans to bring that feature to Messaging app too, allowing the use of a single app on PC to chat on Skype and send SMS. The Messaging app on Mobile builds is the same on the PC, promoting once again the consistency across all your devices.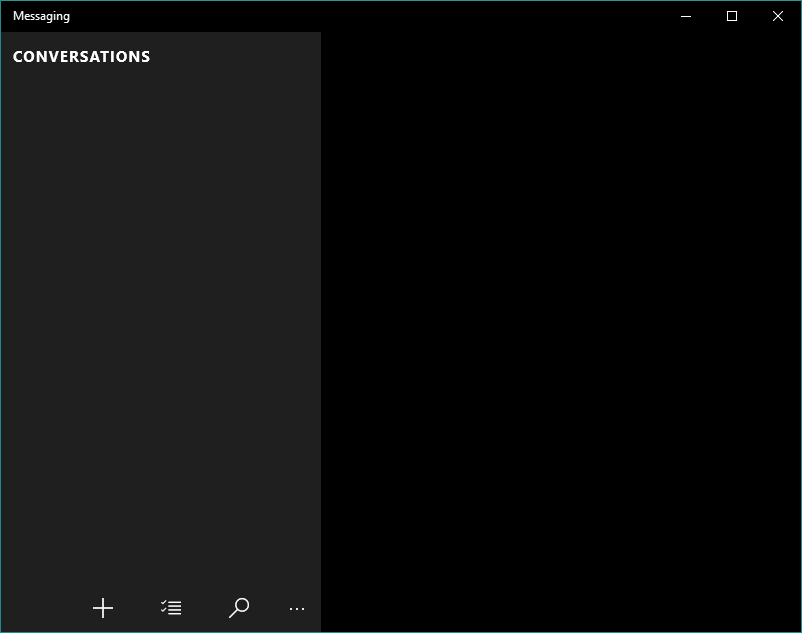 A bug causing Windows Explorer to crash on previous build, 10565, is now fixed.
Known issues
Users are reporting that Store is not updating apps. A possible workaround is to disable auto-updates.
You can't turn off Bluetooth, even on Airplane mode.